Learn to Crochet in 7 easy to follow lessons. Complete with projects interjected all the way through that you can complete, even if you have only finished the first few lessons!
Welcome to Articles of a Domestic Goddess
Hi! I am Donna Knox, the owner of Articles of a Domestic Goddess. I design unique crochet patterns and sell crocheted items. I also teach crochet! Here on my site you will find a complete, comprehensive guide to learning how to crochet, complete with links to free patterns that you can complete even having only finished a few crochet lessons! I also have a Youtube channel where you will find easy to follow tutorials to commonly used crochet techniques, simple stitches and even complex stitches. If you purchase a pattern from me and you find yourself stumped, please feel free to reach out to me and I will either help you to understand or edit my pattern so that it is easier to follow. It is my intention to provide stellar customer service in addition to beautiful, easy to follow crochet patterns. If you find an item you would like made, I would love to provide that item to you at a reasonable price! Baby showers are great reasons to give crochet items! Also they make great Christmas gifts, Mother's day gifts - even boys LOVE crochet items and they last a lifetime!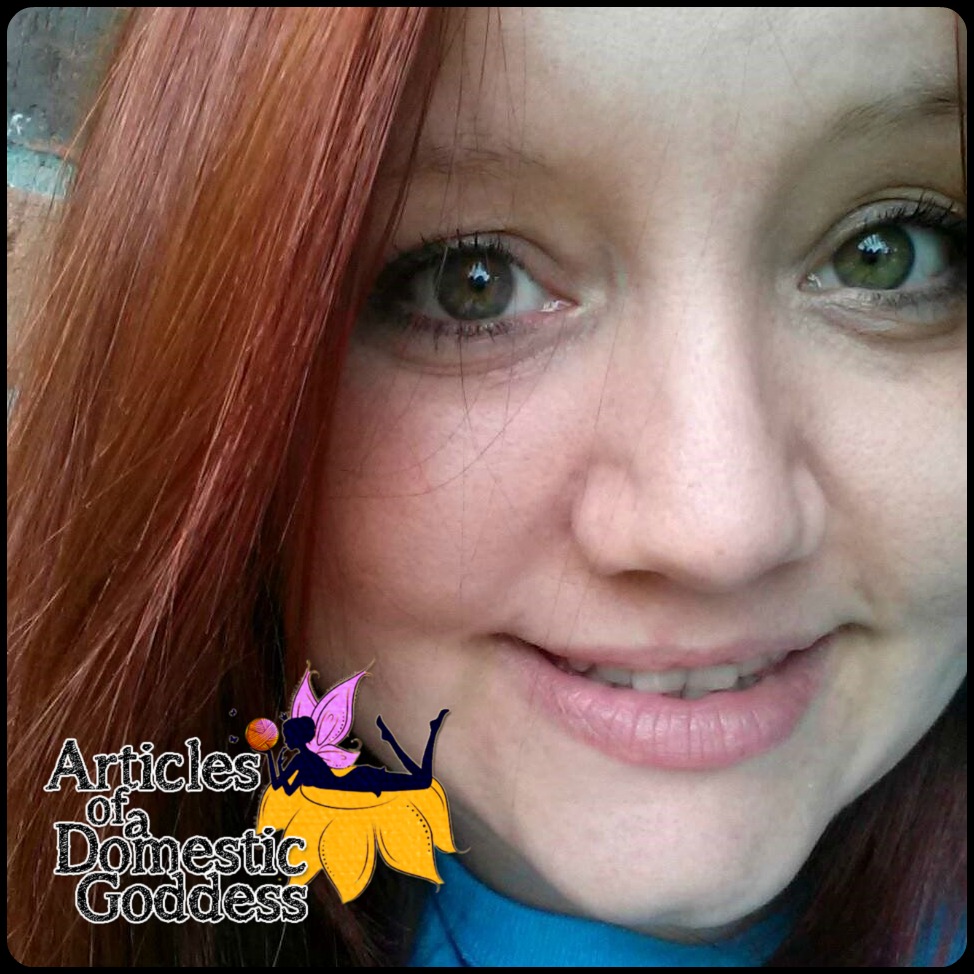 Crochet Patterns
To see more crochet patterns by Articles of a Domestic Goddess, visit our Ravelry store!